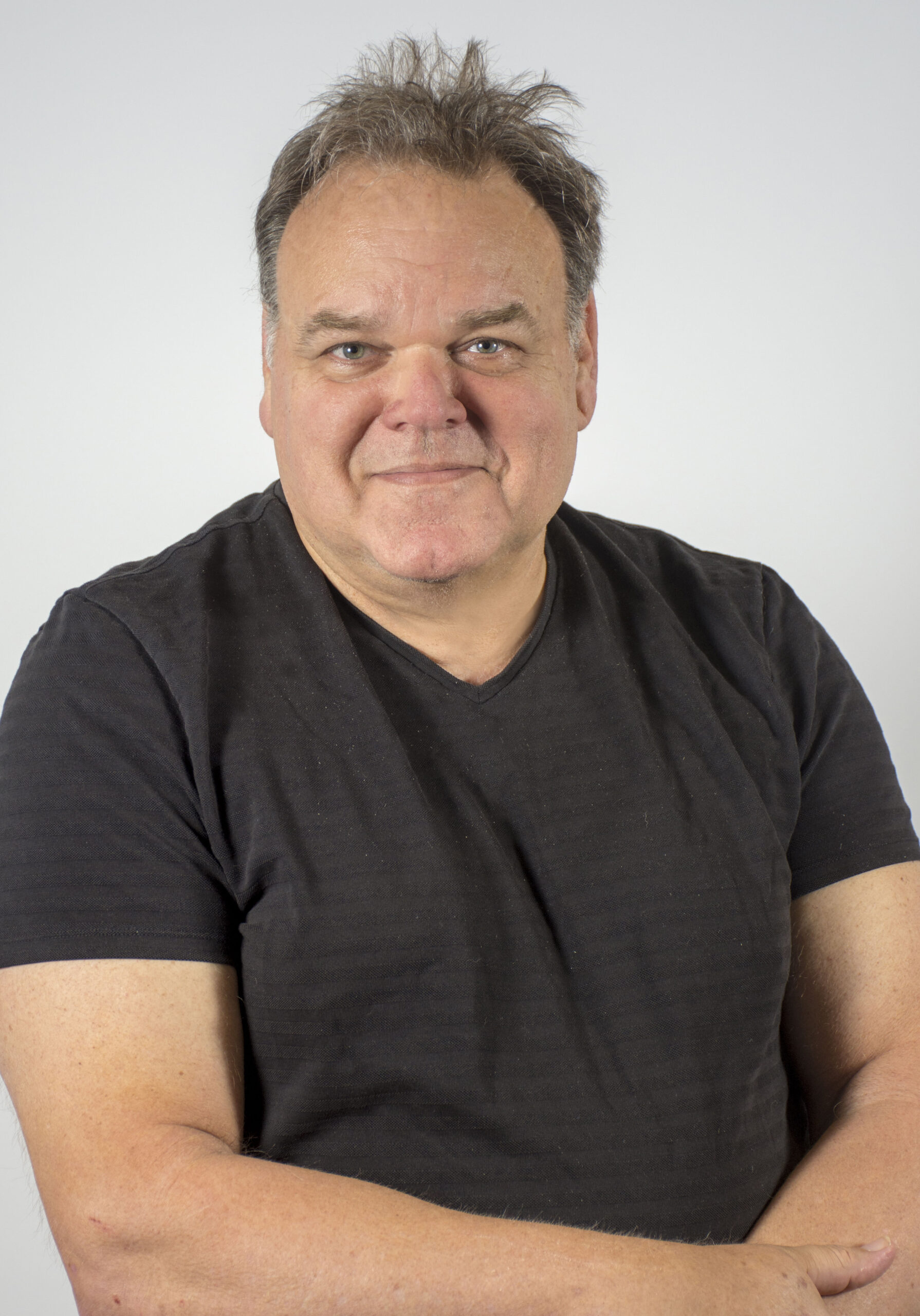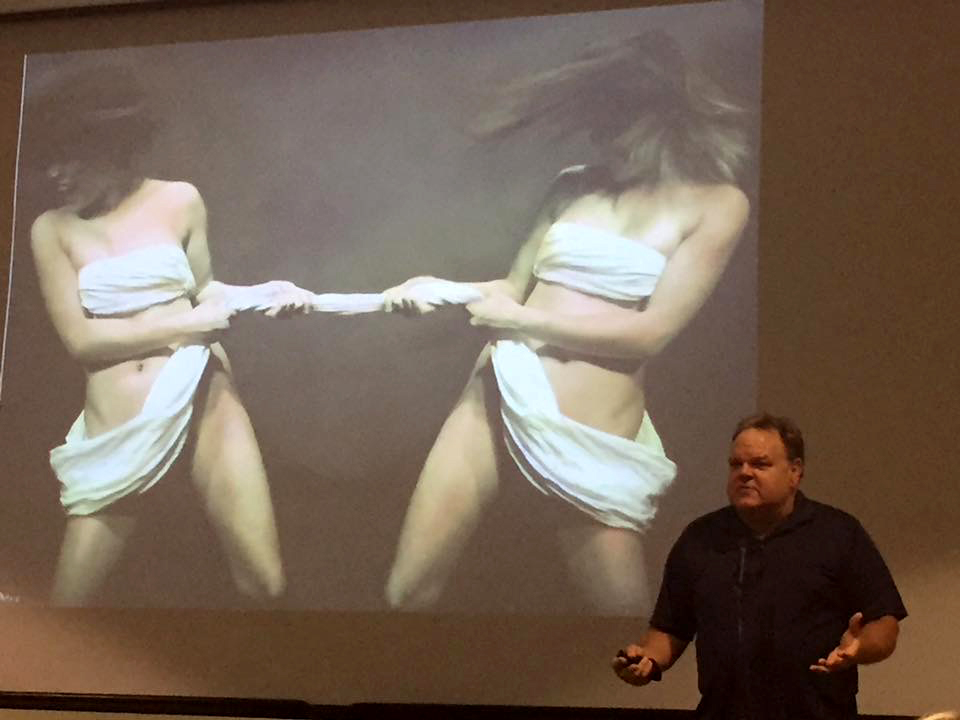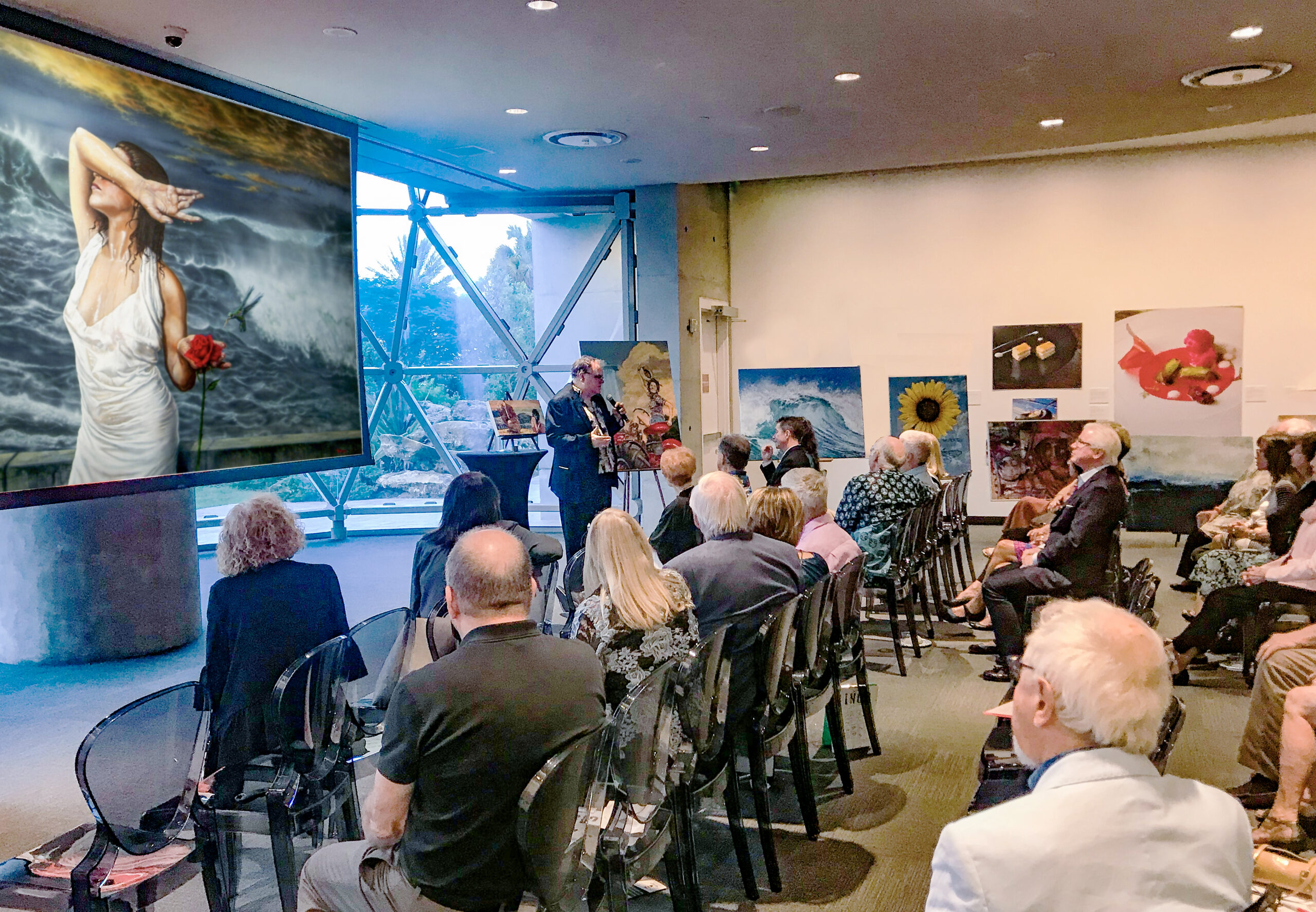 About
Lance Rodgers
Fine Artist
I'VE BEEN DRAWING, PAINTING, AND CREATING MY WHOLE LIFE. IF CREATION WAS A DISEASE, AND MAYBE IT IS, I WOULD BE INCURABLE, TERMINAL.
WHEN I WAS GIVEN A COLORING BOOK, I WAS NOT GREAT. STAYING WITHIN THOSE LINES WAS NOT MY STRENGTH. BLANK PAPER WAS.
Lance Rodgers
Lance Rodgers is an award-winning contemporary artist with a strong emphasis on painting and photography. Since 1980, Rodgers has displayed his art in numerous galleries, museums and collections in the United States and abroad. His work is on permanent display at The James Museum of Western and Wildlife Art, The Leepa-Rattner Museum of Art, Arts & Sciences Museum of Ormond Beach, Gulf Coast Museum of Art, the American Embassy in Madrid, Spain as well as numerous private and corporate collections. 
Lance Rodgers has spent a lifetime drawing his own lines and painting his own stories. Like any good artist, he has experimented and strayed from the "rules", and like a few brilliant artists he has established new rules to build a portfolio of works that are undeniably unique, and unmistakably his.
This artist's strengths are not gleaned from his formal education, his long lists of awards, or even the fact that his works can be found in the permanent collections of many museums, foundations, and corporate and personal collections. His strengths come from his hyper-cognizant devotion to creating beauty out of a sometime dismal societal condition.
Often irreverent, regularly mischievous, but always honest, his paintings are exuberant well researched snapshots of societies painful or playful foils and foibles. From the birth of the atomic age, to the way people live and adapt to increasing autocracy and more prevalent socio-economic disparities, to the complex nature of the waves from a rising sea, Lance Rodgers has used his paint brush to capture us and our place in history.
Rodgers resides and maintains a studio in the Old Southeast Artist Enclave in St. Petersburg, FL.
Lance Rodgers has the unique capacity to observe aspects of American culture and human nature, with all of the our "warts" and render his ideas through works of art that utilize humor, satire, social and political commentary. Rodgers is an artist of immense talent and intelligence, an artist with an uncanny ability to utilize his art to explore Americana and in the process, our common humanity.
Rodgers' narrative paintings are big, brash and beautifully done. Pretty women, no surprise. Irony and political commentary, ditto. Virtuoso still lifes, check. 
His unifying principle acknowledges flaws while remaining hopeful on both a personal and world level. His themes are sometimes purposely too didactic, purposely too obvious. But delivered as they are with such technical flourish and visual loveliness, they have as much bravery as bravado. It's a good place for a painting to balance and for a painter to live.